Links to My Other Stores
EYE HEART BABY / FANCY HOUSE / BRIDE / MOUSEPADS GALORE / SHIRTS NOW / FRACTAL PLAY / TOPPINGS / HALLOWEEN STUFF / CHRISTMAS HOUSE / TAKE the CASE

Below are some of my designs - there are dozens of fractals to choose from.


.


.
.


Aprons / Bags / Bumper Stickers / Business Cards / Buttons / Cards / Hats / Key Chains / Magnets Mugs / Postage Stamps Pet Clothes / Postcards / Posters / T Shirts / Ties / Stickers

No more waiting forever to get your on line purchase. You will be pleasantly surprised at the speed and quality of the items you get. We have a less than 1% return rate and yes, you can return an item if you are not satisfied for any reason. Zazzle is an on-demand retail platform that offers billions of products, many of which are produced within 24 hours. … Your satisfaction is top priority. As I said before, if you're not absolutely satisfied with your purchase, you can return it for a full exchange or refund within 30 days of receipt. (Except Keds shoes) Your information is secure while shopping on Zazzle. The SSL secured servers are tested daily to ensure your data will arrive privately and unaltered. At Zazzle, the #1 priority is to make sure you have a secure, safe and satisfying experience.

The Zazzle Secure Shopping Guarantee: Your credit card transactions with us are 100% safe. Period. Our secure server software (SSL) is the e-commerce industry standard and encrypts all payment information when you make a purchase. This means no one will ever gain access to your private information.

All items can be customized by you... Find a design and have fun - It's easy, just click the CUSTOMIZE IT link to move items around for different looks. Even add your own text or pictures, change or add new backgrounds, etc. It is fun and you will have something that you like. I will gladly put any design you find on any product available at Zazzle.

Buy in bulk and save ..


Have a great day and happy hunting
^..^ Thank you for stopping by

Inspired Mousepad's ... click on images to see all available mousepads



Ambitious Greeting Cards ... click on images to see all cards

Inspired Postage

click on images to see all available stamps

Inspired Keychains ... click on images to see all keychains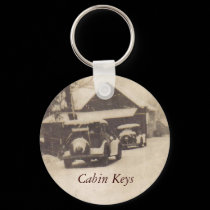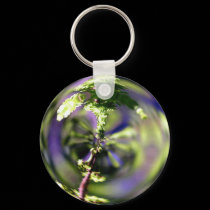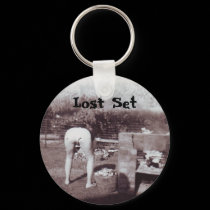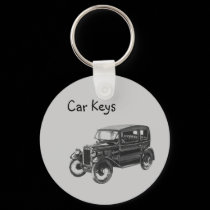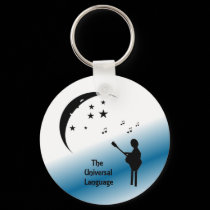 Just a few of the silhouette designs you will find here.
Click on an image to go to items with that design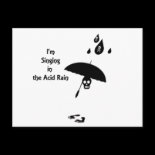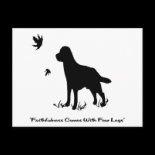 Ambitious Mugs ... click on image to see all available mugs


For more great wedding items visit Bride



Click on photo below to see this design on products




All Neck Ties



This block of shirts are just a few of the great designs you will find when shopping for T-shirts at this store.
View all Shirts